Thank You For Your Interest In Our Story.
This collection of single vineyard wines is produced and bottled by Sean W. McBride at his winery in the Crusher District of Napa Valley. Please take a moment to read Our Story, check out the Wines available for purchase, sign up for a Membership or Contact Us to schedule a tasting. If you are a member of the Press or Trade, please visit our Trade webpage for news, reviews, technical information and more.
Our wines are handmade from start to finish. We work with sixteen family farms and small vineyards across the North Bay of California to produce a very limited amount of single vineyard wines. We believe in sustainable viticulture, that wines taste differently depending on where they are grown, and that great wines are made in the vineyard.
Wines are meant to be shared with friends and family – connect with us on Instagram @seanwmcbride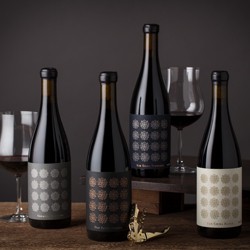 Our wines are made by hand, start to finish. We have no recipes; no strict rules, but we generally adhere to a minimalist production philosophy. We work with numerous small vineyards to produce wines of finesse, distinction, and grace.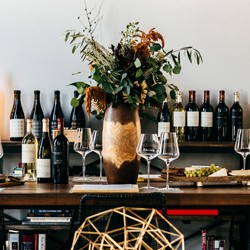 Our membership is a curated selection of single vineyard wines from Northern California. Members receive six bottles per shipment in the Spring and Fall. Shipping is included on all purchases, and members receive free tastings and other perks.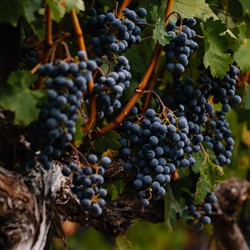 Newsletter
Sign up for our mailing list to stay connected, learn about new releases and upcoming events, and receive an allocation of our single vineyard wines before they are released to the general public. Privacy ensured.